About Us
We are a successor of Gujarat's Aatithya Bhavna what we call "Mehmangati" so we treat our customer as our Atithi (Guest) more than just a customer.
Iscon Thal is the trio of Authenticate Gujarati Taste, vivid locus of Iscon cross road and good service. It is a proud venture of Surbhi Group (Junagadh Wala) established with an aim to serve Gujarati's very own staple foods & traditional sweets in a "THAL". Iscon Thal is a fully air-conditioned restaurant with professionally trained staff and adept chefs.
Iscon Thal an honourable mention when it comes to the Gujarati food. It is one of the best dinner place in Ahmedabad and is also one of the top rated restaurants in Ahmedabad. It is an ideal place to enjoy having a gala time with your family members in the company of some really good Gujarati food dishes and Gujarati thalis.
Never mind whether you are new or old to the city of Ahmedabad, if you wish to discover the taste & true spirit of Gujarati cuisine you must walk-in-at one of the best dinner place in Ahmedabad; Iscon Thal. It is indeed a flavourful and delightful heaven for the foodies.
As we have 10+ years' experience in the hospitality or catering, we know your like and dislike wholeheartedly. Iscon Thal team respects your time, occasion and taste buds so we are committed to provide a place for unforgettable memories. Your dining experience at Iscon thal will reflect from your belching after lunch or dinner. To end your Gujarati food craving in completely hygienic manner, The Iscon Thal would be the perfect place in Ahmedabad.
Mission: 
Nourish the real Gujarati Food's zest and embrace the contemporary amelioration.
Vision: We have started Iscon Thal Ahmedabad operation with a gist of expanding the horizons across the Gujarat and ultimately across the country. But at the same time we are committed to maintain a high standard of quality in terms of foods and service. Despite of locating at Ahmedabad's prime location, from day light to dark, the purity of the platter and attentive service are the center of our heart.
Iscon Thal has been awarded by leading media agencies & publishing houses.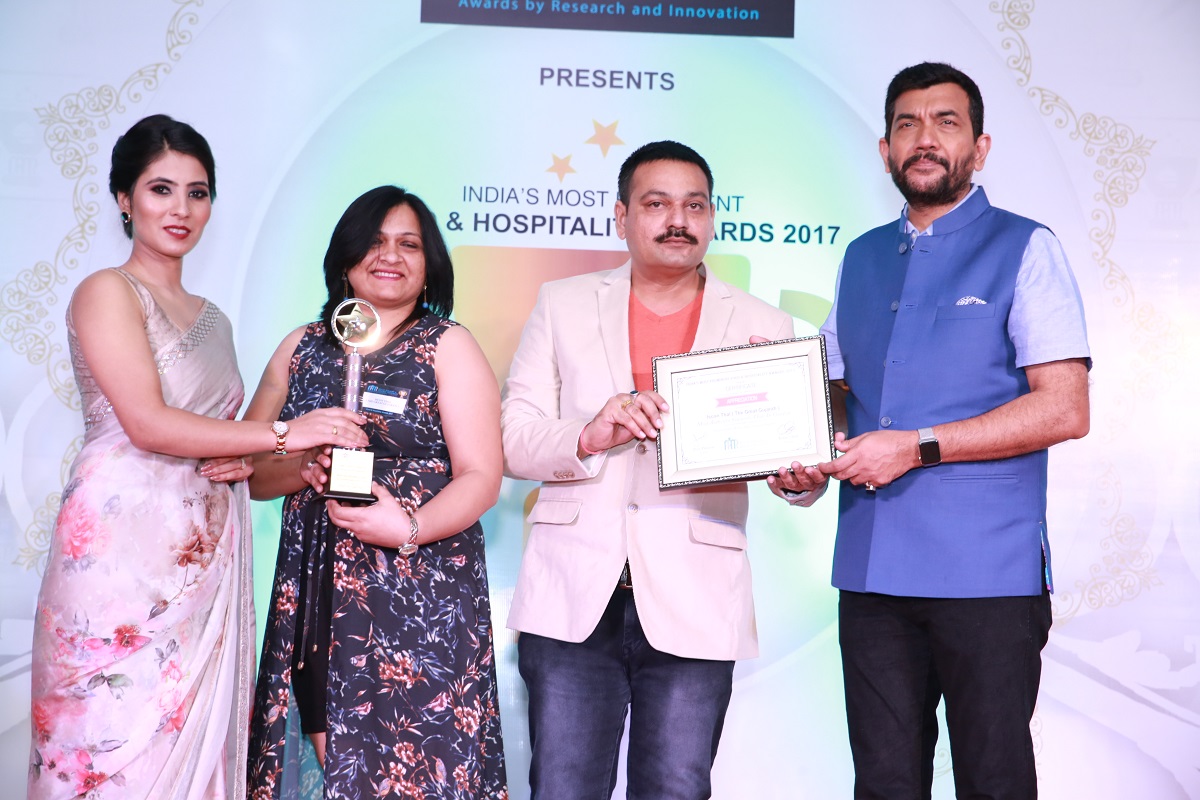 Most Authentic Gujarati Thali
By Sanjeev Kapoor
Gujarat nu Gaurav
By Hon. Chief Minister Shri Vijay Rupani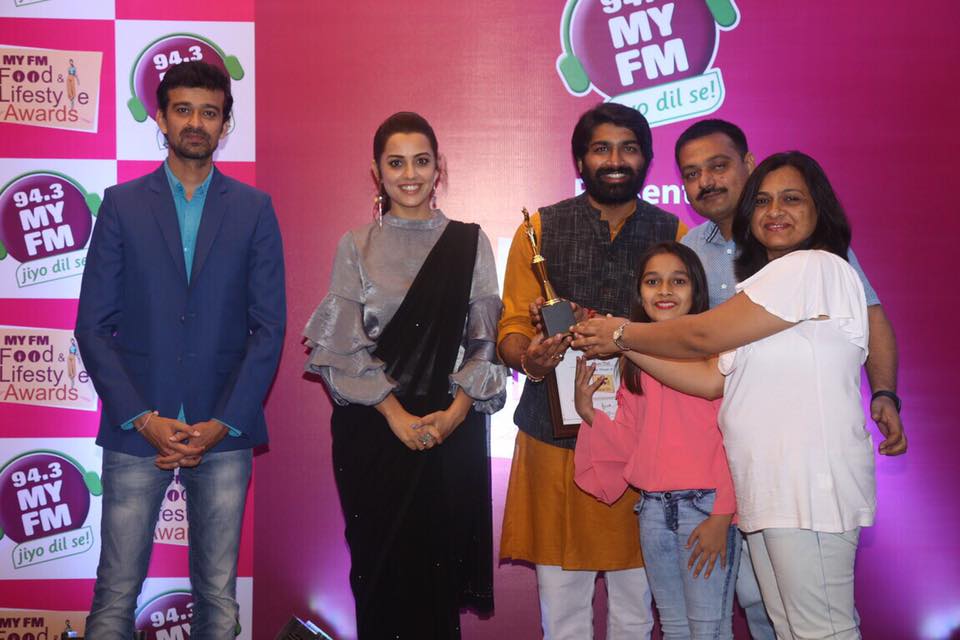 Paramparik Gujarati Thali
By My FM 94.3
Iscon Thal believes that its customers are the most promising brand ambassadors which have the ability to turns the Iscon Thal into Restaurant Chain from a single unit.
Searching for the top rated restaurants in Ahmedabad, which besides being a popular family restaurant is also an authentic Jain restaurant in Ahmedabad that gives you the best dining options? Foodie's paradise found – stop searching!
Lunch
11:15 AM -03:15 PM
Dinner
07 PM - 11 PM
Address
SF-1, Rudra Applis, Above Aishwarya Show Room, Iscon Circle, S.G. Road, Satellite A, Bodakdev, Ahmedabad-380059 Gujarat (India).